Services
Convergence of IP, web, mobile and security technologies is taking the security industry by storm. However, thanks to our focus on the latest technologies and user experience, we are well prepared to help you embrace the change and invest into better protecting and safeguarding your organization's people and assets.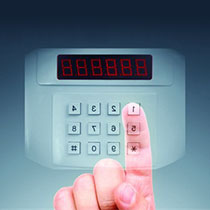 The need for increased security has been rapidly growing in the last several years. Access control systems became a standard component of organization's security. With Alfa's focus on seamless integration and our ability to design and implement sophisticated security solutions, we are here to help you make follow of people and assets at your premises smother, safer and more secure.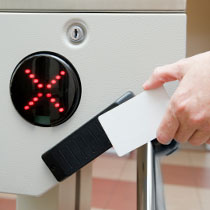 We design and implement custom video surveillance solutions that meet your specific requirements. Through our technical know-how and advanced planning, we ensure our implementations are smooth and cost-effective. On every project, we also lay the groundwork for your future expansions and ensure that the video surveillance system we install delivers sufficient technological advance.